Part 3
Gradient color #bae8e7 and white.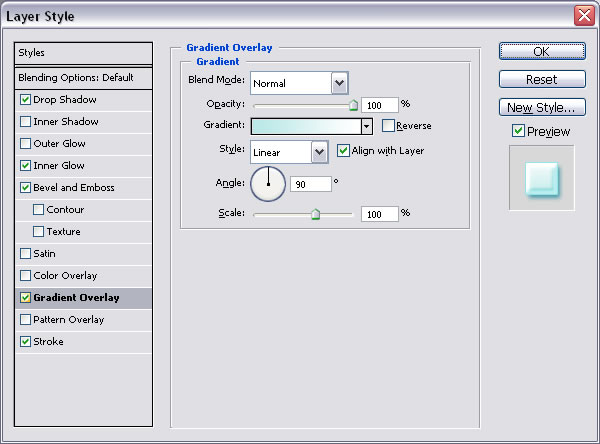 Color # 8ce6ec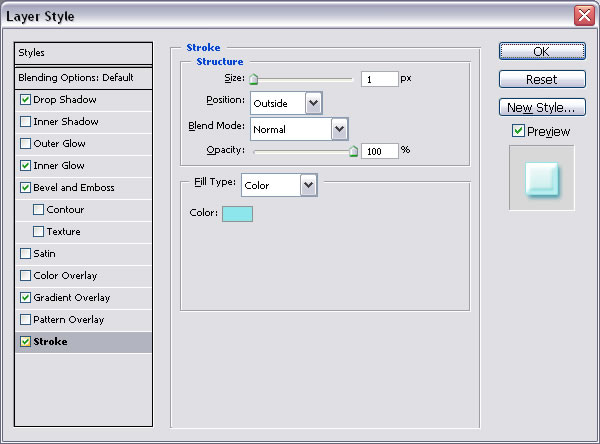 Step 5 - The final Touch
Draw a rectangle with the Rectangle Tool, color #a4e9ee and place it beneath Ice Age Layer.
Now create a new layer on top of Rectangle Layer and copy this texture
and call it Texture. Set the blending mode of the Texture Layer to Overlay 70% and you are done.
This is my final result!