Part 2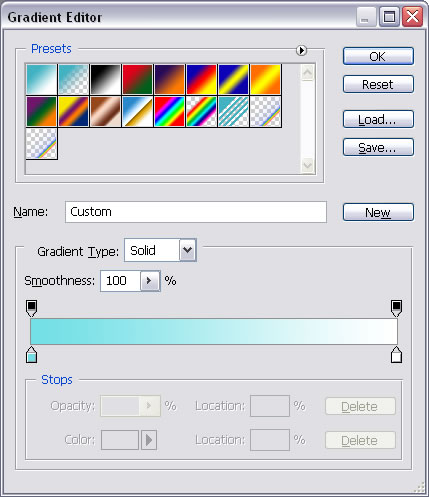 Stroke - color # a3f1f2.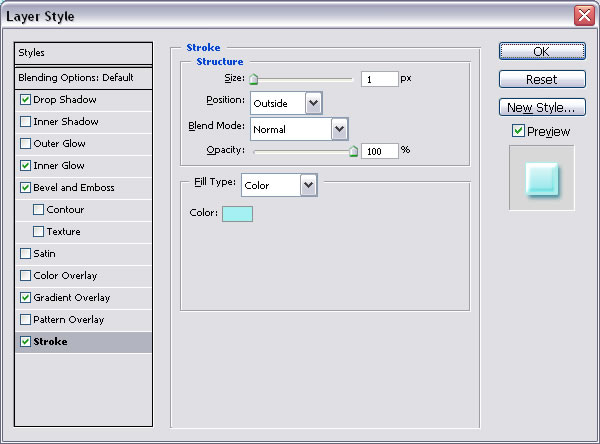 This is the result so far!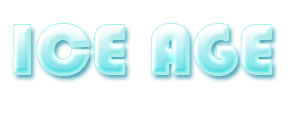 Step 3 - Put the dot on the "I"
Draw a circle with the Ellipse Tool and do the same settings as the one presented above.
Step 4 - Adding ice under the text
With the Pen Tool draw a shape like in the next photo. After that we will do almost the exact settings that we did for the text.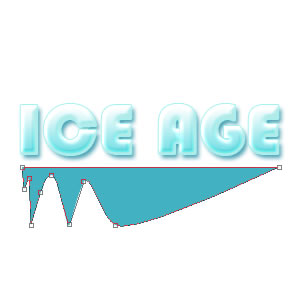 So go to Blending Options and do the following settings:
Color # 1f9fb6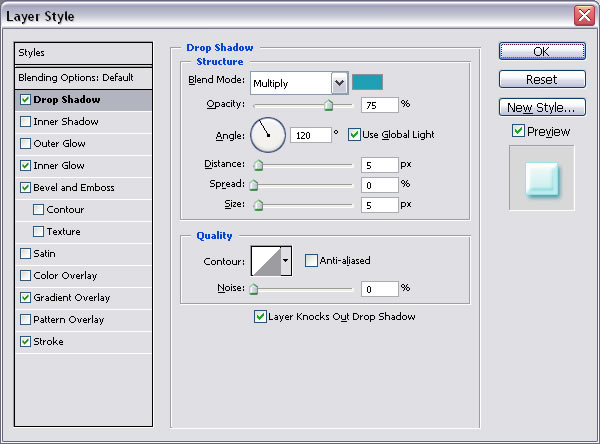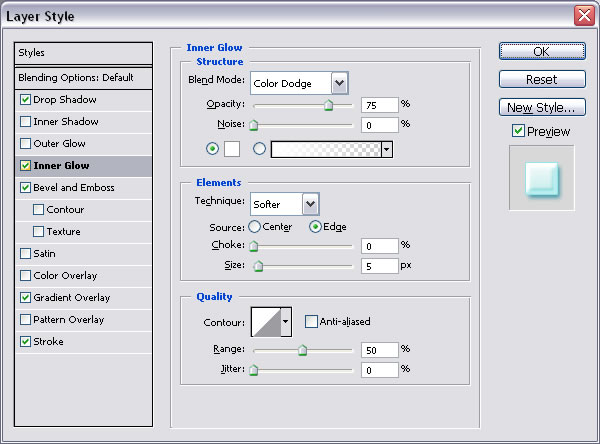 Color white and #a6e4e7