Part 2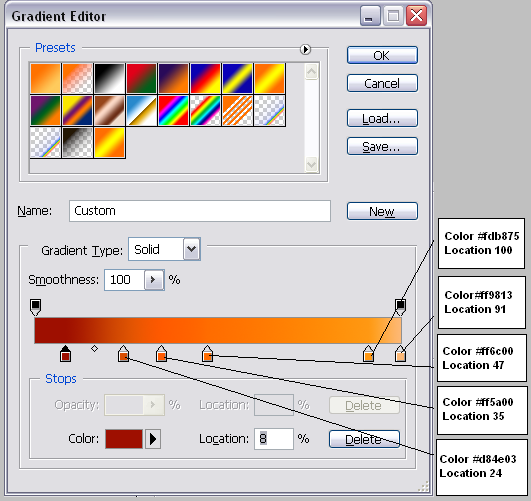 Step 4 - Apply the Gradient to the Halloween Pumpkin
The next step is to adjust this layer to take the shape of Pumpkin layer. To do that we will use
Warp Tool.
But first duplicate this layer and merge the two layers Pumpkin shadow and Pumpkin Shadow copy. Set the opacity of this new layer to 95% to be able to see also the Pumpkin layer.
Now go to Edit - Transform - Warp and start adjusting the Pumpkin Shadow layer.
As you can see I have marked with yellow dots the points that you can drag to give to the initial rectangle a round shape. It is important to drag down the 4 points inside and in that way we will obtain something between linear and radial gradient.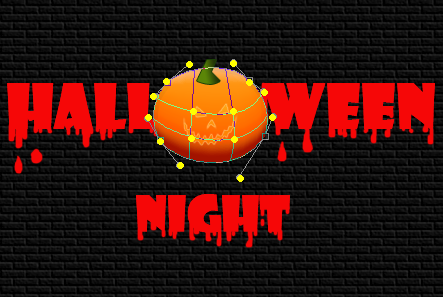 With CTRL pressed click the Thumbnail of the Pumpkin layer. You will see that a selection of the Pumpkin layer has been made; be careful to work in Pumpkin Shadow layer and press CTRL+C and CTRL+V. A new layer will appear; call this layer Pumpkin Gradient. Hide the Pumpkin Shadow layer and the Pumpkin layer.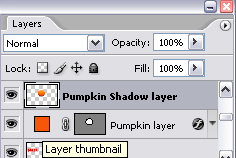 Go to Blending Options of the Pumpkin Gradient layer and set the stroke to 1 px size and color # 4d1e0b.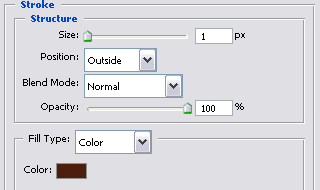 Step 5 -Add face features to the Halloween Pumpkin
The next step is to add nose, eyes and mouth to the Pumpkin. First you need to Zoom In the image to work with better precision.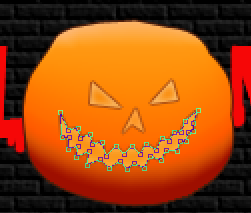 Set the Foreground color #f98701. I will draw the eye first with the Pen Tool. Than go to Blending Options of this layer and do the following settings for the Inner Glow(color # fbba66 and Stroke color # b05213) .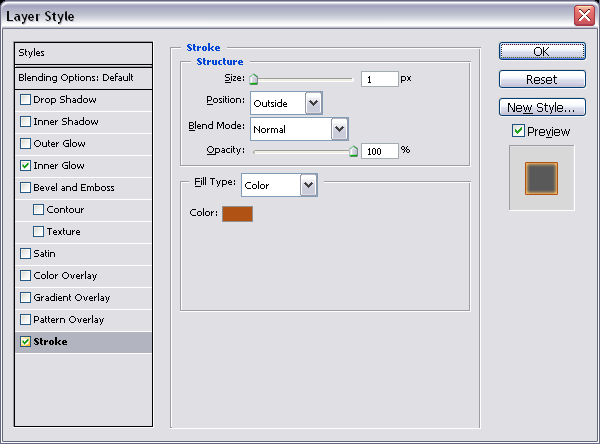 Now you can draw the other features of the face because they will inherit all the settings for the Blending Options ; other wise you will have to set them manually.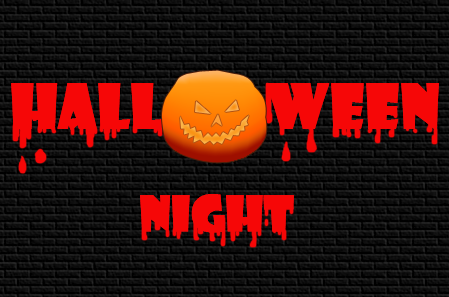 Step 6 - Add a tail to the Pumpkin
With the same Pen Tool draw a tail and apply a linear gradient. Be careful to set style linear and the angle 11, this means that the gradient will be vertical.
Set also the stroke size 1 and color # 56280c.