Part 3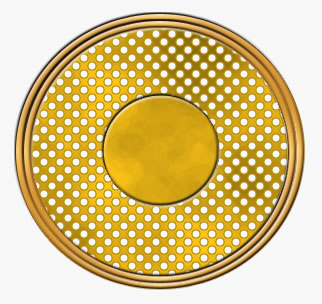 Duplicate this layer and resize it to 90 %. You should now have something similar to this :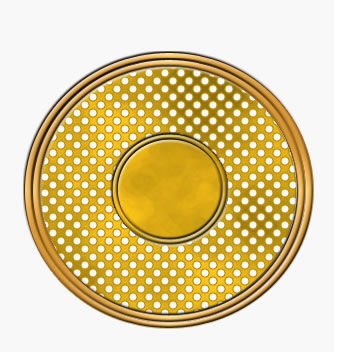 Step 10 - Draw two Shaped Hearts
Now you know all you need to know so you can add from Custom Shape Tool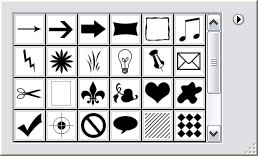 2 hearts . see Step 9 , the only exception is that I made the texture a little darker for contrast.
Step 11 - The final Image
Make a new layer on top of all the others (Layer - New - Layer) and than go to Image - Apply image ; The result will be a new layer that contains the all the visible layers from this document(all the visible layers merged). Now you can play with Burn Tool, Dodge Tool and Sponge Tool(saturate) different sizes and exposures to make this image look more like gold. The second image is after these effects.