Part 2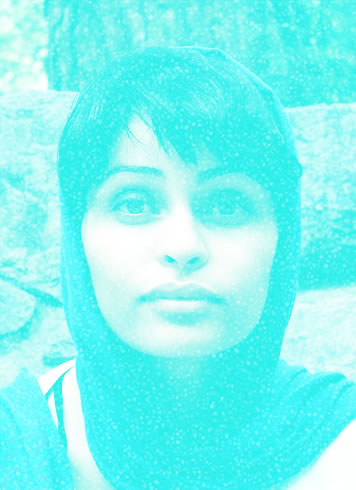 Step 4 - Apply Photocopy Filter
Duplicate Base Layer and call it Sketch. Set the Foreground Color to #1b928f , Background Color white. For this layer apply a new filter; Filter - Sketch - Photocopy(Detail 1, Darkness 50).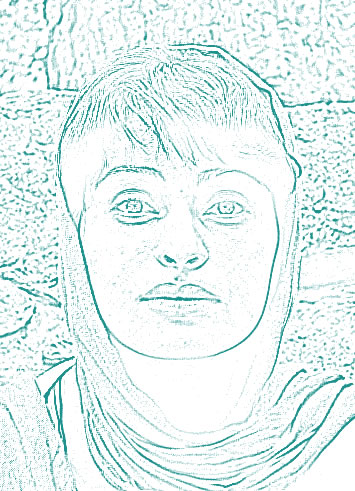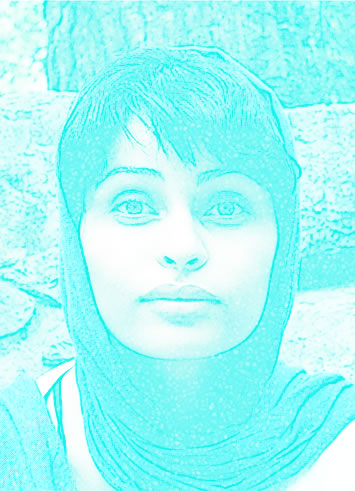 Step 5 - Add a Frame
Draw a new Rectangle this time the color is #138090 ; call this layer Frame. Set the Blending Mode of this layer to Hue 100%. Go to blending Options and check Inner Glow to make a nice frame.
Step 6 - Crack texture
I found a very nice crack texture so I will add it to this image. You can find it here http://www.flickr.com/photos/loxleyimages/2440555345/in/set-72157605663056066/ .