Part 2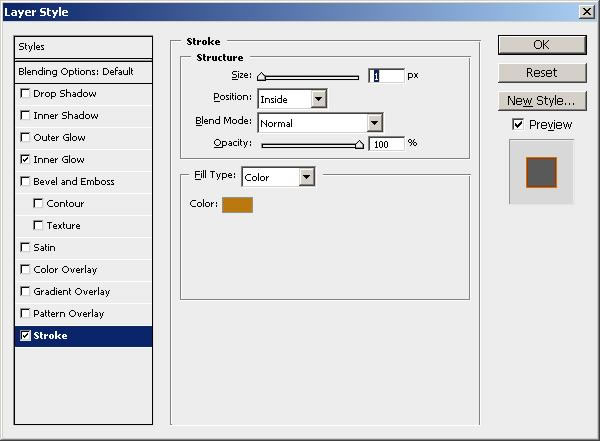 Inner Glow with color #b12b01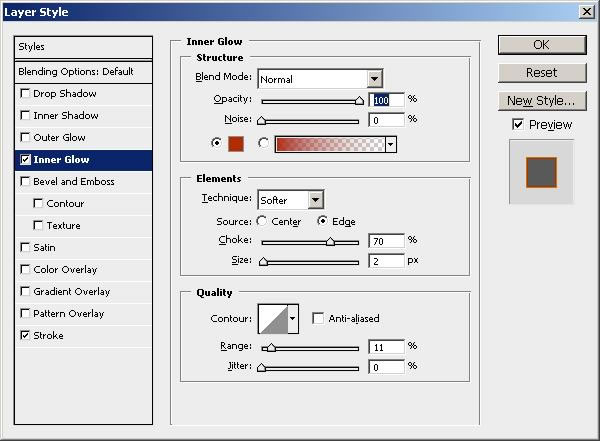 This is the result we have so far: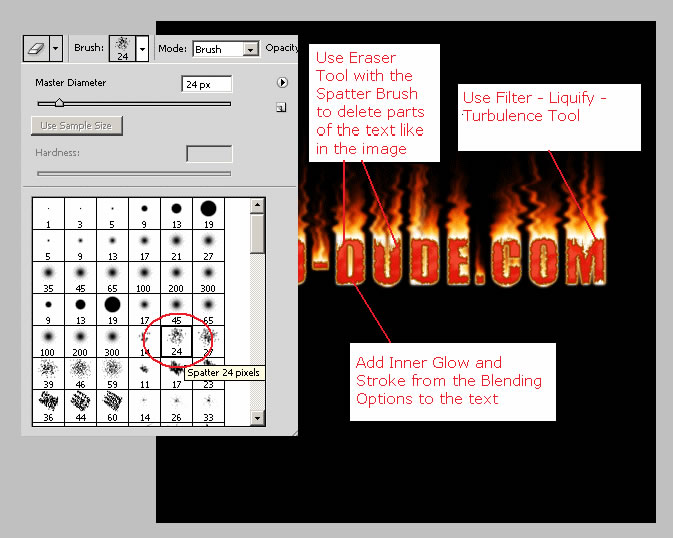 Step 6 - Text with Flames Sample 1
Now I will take this image and show you four different ways to change this text effect. The image below is Sample 1.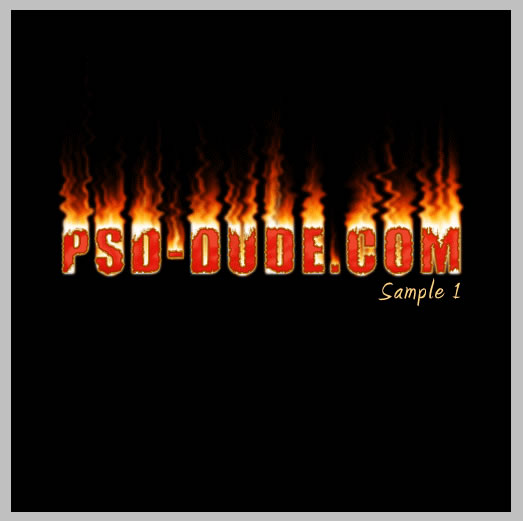 Step 7 - Text with Flames Sample 2
Take the Magic Wand Tool , go to Fire Effect 2 Layer and select th black area. Right click and select inverse. Press CTRL+C and CTRL+V. A new layer was created. Call it Sample 2 Layer.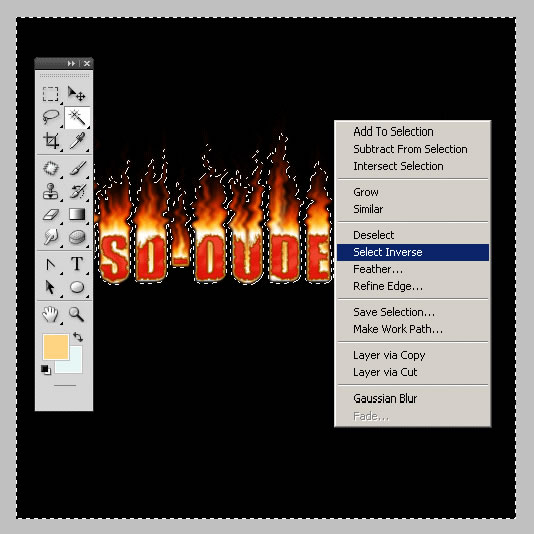 Go to the Blending Options of Sample 2 Layer and do the following settings:
Outer Glow , color #694305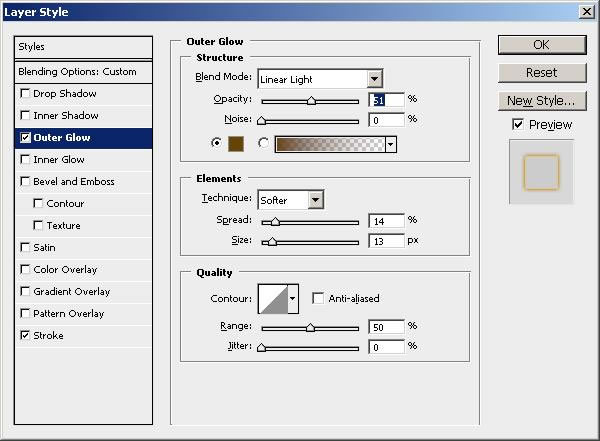 Stroke, color #d16719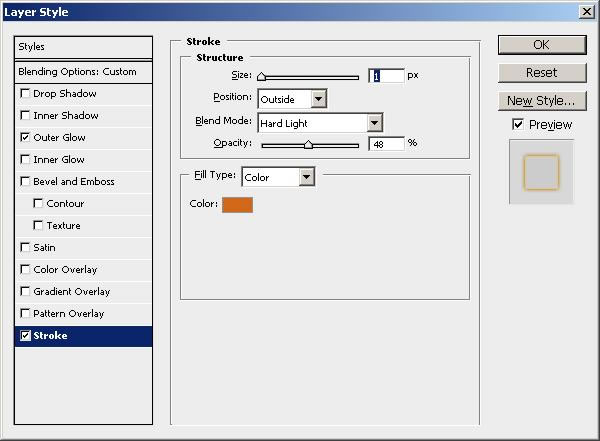 Change the Blending Mode of this layer to Overlay 100%. This is the Sample 2: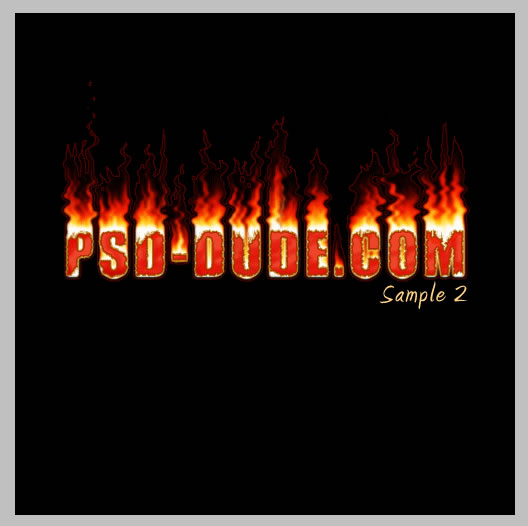 Step 8 - Text with Flames Sample 3